I behind on my blogging, but hopefully this will make up for it! 
A couple of months ago I received an email from an adopter asking if I had any other photographs of his dog "Savannah". Jesse went on to tell how he came across finding her and what an AMAZING dog she is! And of course, that she has a great home complete with a little sister "Bella" who is a Shitzu Chihuahua. 
Jesse said he had adopted her about a year ago that would have made Savannah about 4-6 months old. Now you are probably thinking how in the world would I remember this dog or any pet from a year ago as many animals as I have photographed, right....WRONG!!!! I instantly remembered this pup! There's probably not many that I forget either... just so you know.
But Savannah was...well let's say...THOSE EARS!!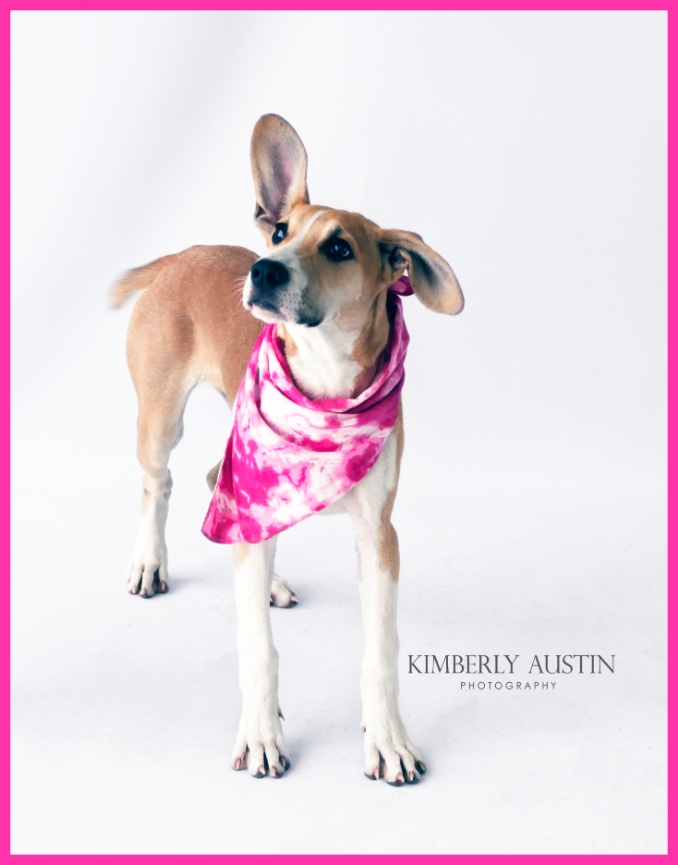 I remember photographing Savannah like it was yesterday! My fear was I not going to get a good photograph of her. She was scared, she was BUSY and I thought she was part DEER they way she leaped around. Yep! Out of ALL the photos, we took of her that day only one was good enough and I hoped it really was good enough to get her a forever home. 
Well...What do know this little Harnett County gal got herself a FOREVER home! She spends her days now going on daily walks, playing at the dog parks, a little pheasant hunting which she loves although her owner says her retrieving skills need a bit of work. She's even been through obedience classes. 
This little girl was smart and simply needed to find the perfect home. I'm soo glad she did. Jesse sent me some of his favorite photos and he certainly sounds like me saying he has a ton more! I hope you enjoy as much as I have the photos and story of Miss Savannah. A big thanks to Jesse for getting in touch with me and sharing her story. 
 This is why I LOVE photographing pets. This is why I LOVE photographing at the shelter. This why I LOVE what I do.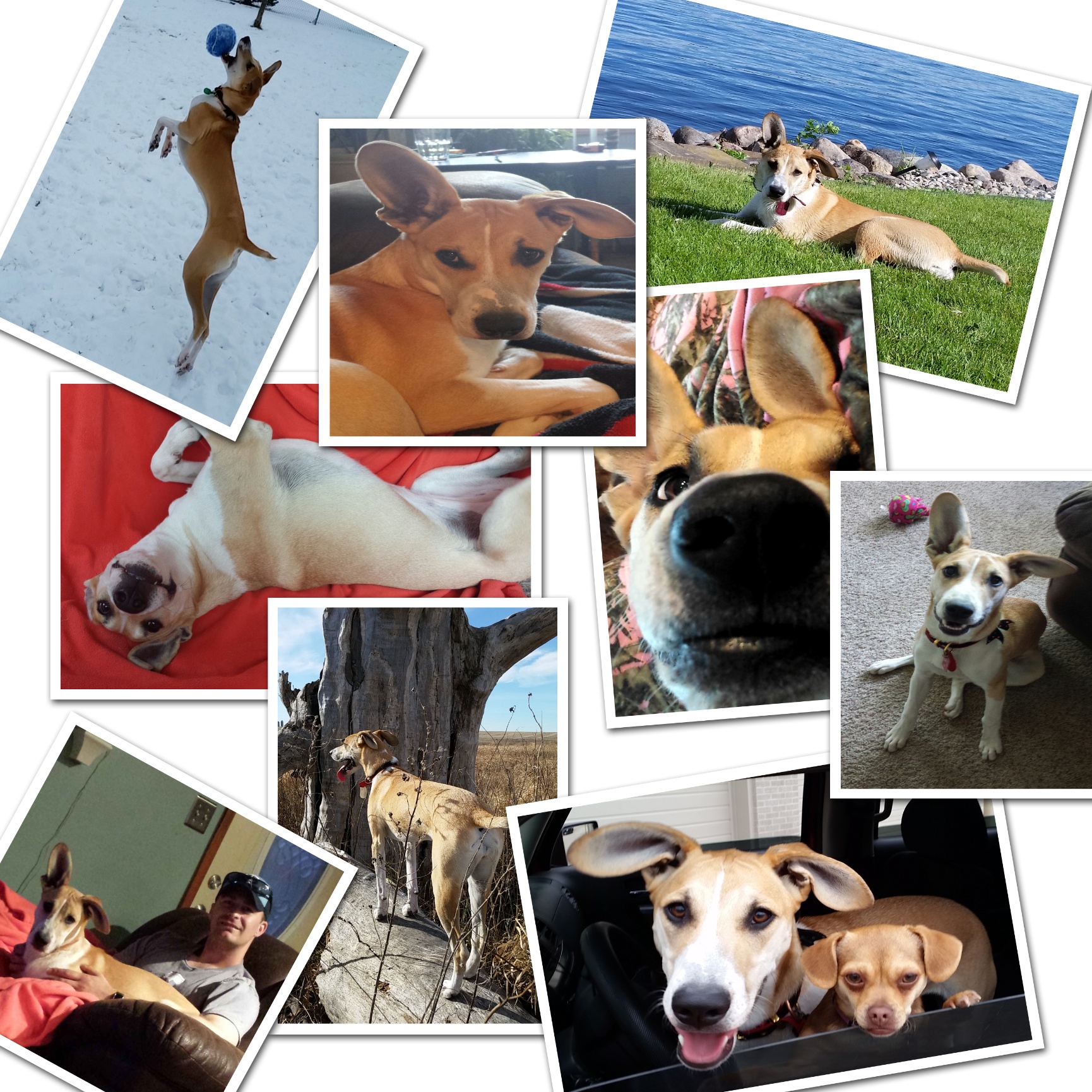 Now this is a dog's life!